Clarity Cloudworks was founded in Wellington, New Zealand by Steven Ensslen in 2017.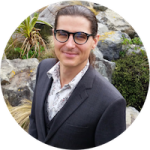 Steven has been leading successful data driven IT since 1995, in roles including database administration, software development, management, and architecture. Steven is certified by Amazon Web Services as a Professional-level Certified Solutions Architect and by Google as a Google Cloud Certified Professional Data Engineer.
---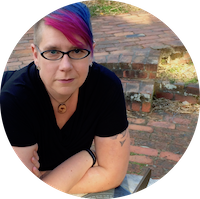 Darusha Wehm excels in Business Analysis, Development, and Technical Writing, in addition to acting as one of Cloudworks' Directors, responsible for administration and finances.